Not only are drugstore mascaras up to 20 dollars cheaper than some department store mascaras, but I like them a better. Plus, it is recommended to throw them out after 3 months of use because of bacteria growth, so why waste the extra money on something that will probably won't make your lashes look as good anyway? At drugstores mascaras usually run under $10, around $8. Plus there are always new ones to try.
L'oreal is probably my favorite brand for mascara. I have about ten mascaras, but I use these the most. I like all of the ones I've tried by this brand. I do have pretty long lashes naturally though, so it might be easier for me than others to get mascaras to work right, but still I think these are the best. Here are the ones I have and like. First is
L'oreal Voluminous
. Great for lengthening and thickening, though slightly clumpy if you put on too much. Check out how it looks on my lashes below.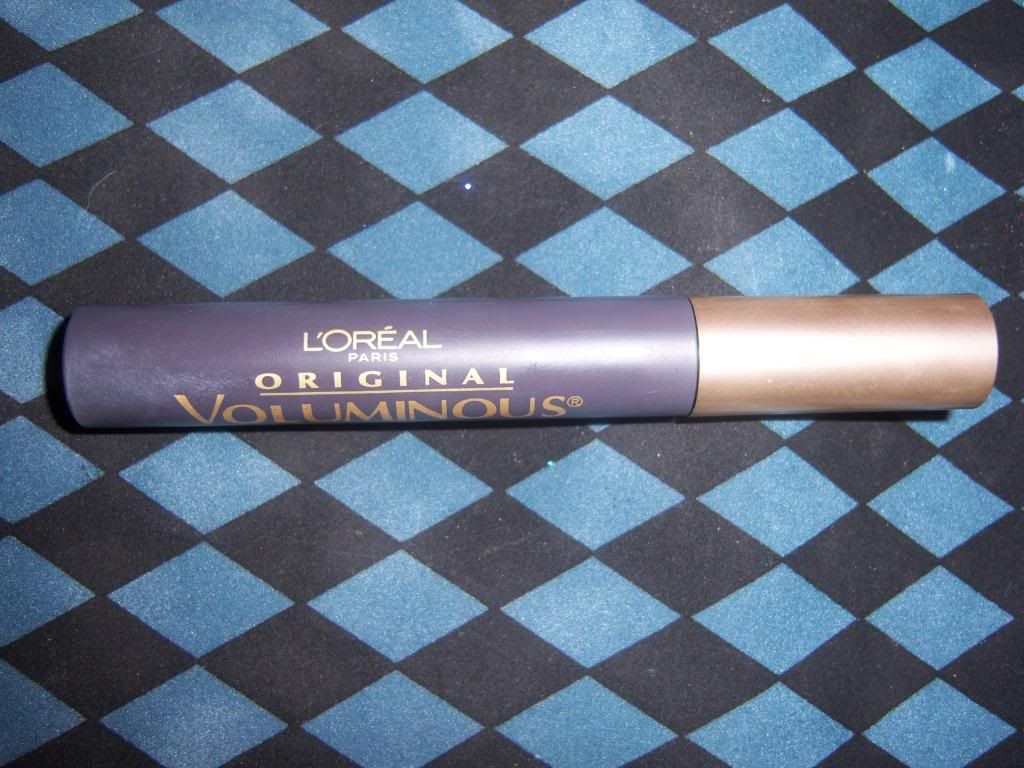 I also really like
L'oreal Telescopic
. It is more lengthening than thickening, but if you put an extra coat it can thicken more as well.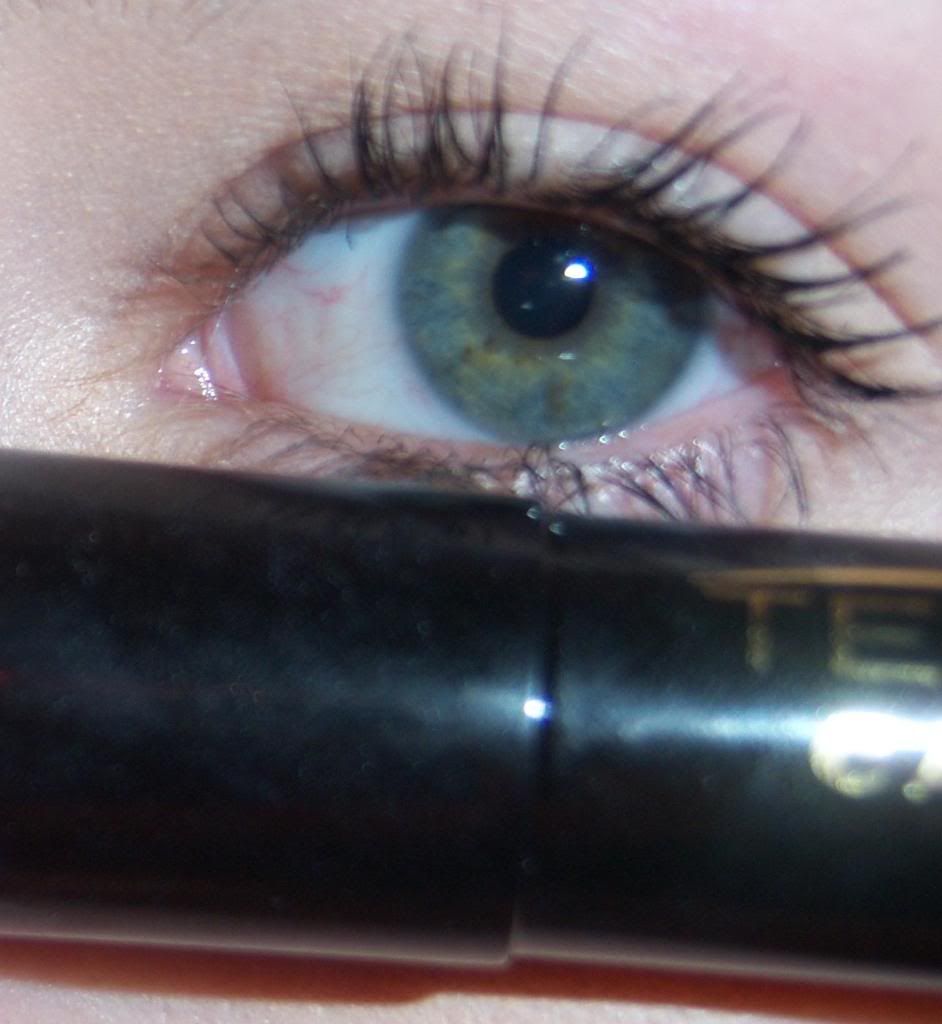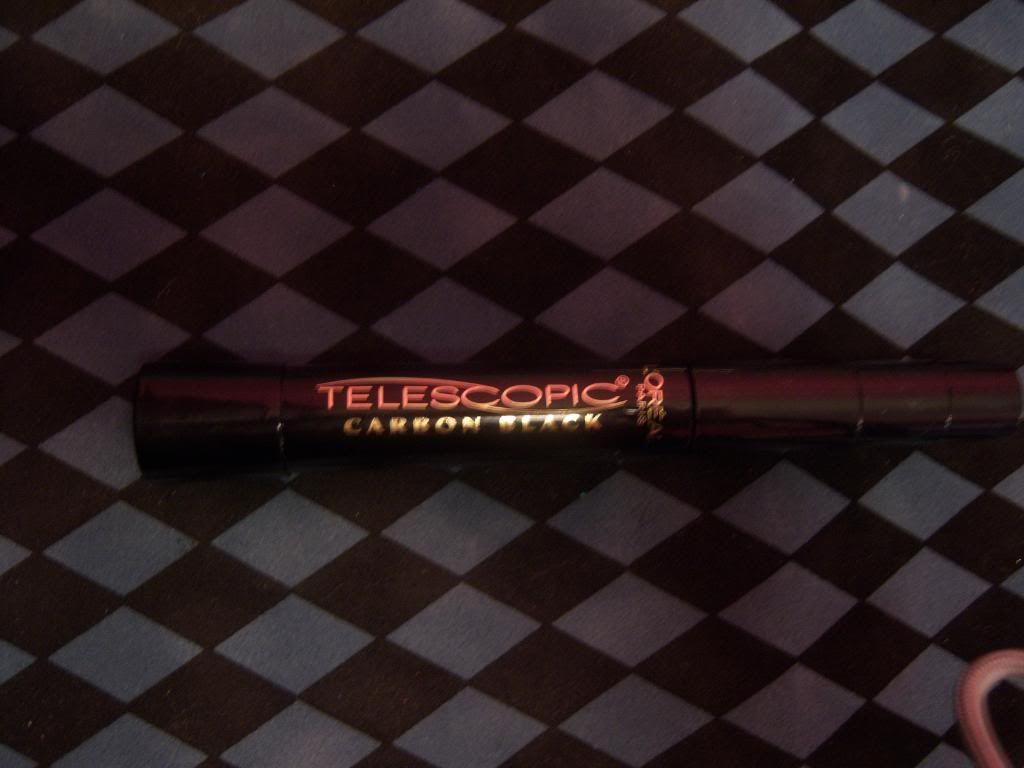 I really, really like the
Double Extend Beauty Tubes
. This is another one of those love/hate things, because it works differently than most mascaras, but I love it. Just check out how long I can get my lashes to look. First you apply a white base coat that both thickens and lengthens, and then the top coat that is supposed to wrap around the base and your lashes to create "tubes." It really does a great job of lengthening lashes more than just your normal length, it's not a gimmick. I also like how they come on. There's no streaking, running, or mess, because when you wash your face you just wet your fingers with warm water and gently rub your lashes between them, and it comes right out in little tube-type-things. Some people thing this is weird, some people don't like this product, I think it works great.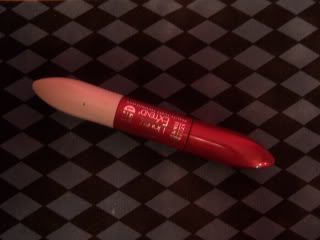 For me, mascara is one of those instant-pick-me-ups for my face. As soon as I put it on I notice the difference and feel prettier. If I'm having a lazy day but still want to wear a little makeup, I go for a little concealer/mineral powder and some mascara, but those few steps will still make you look well put together.

Definitely pick out one of these mascaras if you have a chance.
What are your favorite mascaras/mascara brands?
Thanks for reading.
♥